5 Brands That Are Killing It
With today's level of talent and innovation, it's becoming more difficult for brands to rise above and beyond the rest. These five brands are raising the bar within their industries through unique business models, marketing strategies and company culture.
Tesla
Over the past ten years, Tesla has positioned itself as a leader in the American automobile industry. Co-Founder and CEO, Elon Musk, has changed the future of renewable energy and paved the way for the development of self-driving cars. Tesla dared to make electric cars look sexy, and it worked. With innovation as its money-maker, Tesla has already outperformed the majority of top automotive companies, including Ford and General Motors, despite selling less product. Tesla has contributed minimal spend to marketing, yet they have achieved massively successful results. Most of their advertisements come from either word of mouth or media coverage. One of their most memorable campaigns was the SpaceX Falcon Heavy launch of a Tesla Roadster into outer space, which received over 15 million views…..talk about rising above other brands!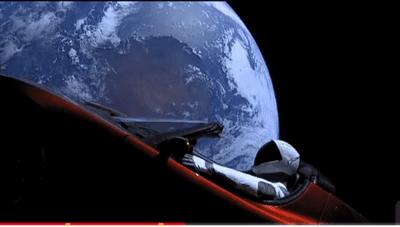 Corona
As the fastest growing imported beer company in American history, Corona continues to transport consumers to the beach through vivid, imaginative marketing campaigns, leaving people with the refreshing feeling of relaxation after 'cracking open a cold one.' The use of the clever tagline, "Find Your Beach"  has positioned Corona as the go-to drink to achieve a "laid-back" beach state of mind. Corona's marketing strategies have helped the company to maintain a venerable reputation in the saturated beer industry. By targeting the audience of chill, millennial beach-hangers, Corona will always have content to attract beer drinkers and beach lovers, through social media, print, TV and  OOH creative campaigns. For example, to celebrate this year's World's Oceans Day, Corona constructed a wave sculpture made entirely from plastic collected in the U.K. Accompanied by the quote, "This is living?" Corona vocalized its concern for the environment and raised awareness about the ever-present issue of ocean pollution.

Amazon
Amazon has transformed the way we shop and continues to do so with each new advancement. Amazon is the largest online retailer in the world, for that reason, it is essential that the company's supply chain is air tight. Amazon stays at the top by striving to create balance between stress and profits through hard work, optimism and dedication. When CEO Jeff Bezos was running the business out of his garage, with only a handful of employees, he decided to name the company "Amazon." Inspiration came from the vast Amazon River, the largest in the world. This name was selected to convey Bezos' goal to build a business as large and widespread as the Amazon river.  As Amazon continued to grow, customer service became the most important value, preceding every other goal for the company, including increasing revenues. The imagination set behind Amazon is what contributes so heavily to the brand's success. Just wait until you walk out of your front door and see an Amazon DRONE there to drop off your package… Amazon IS the future.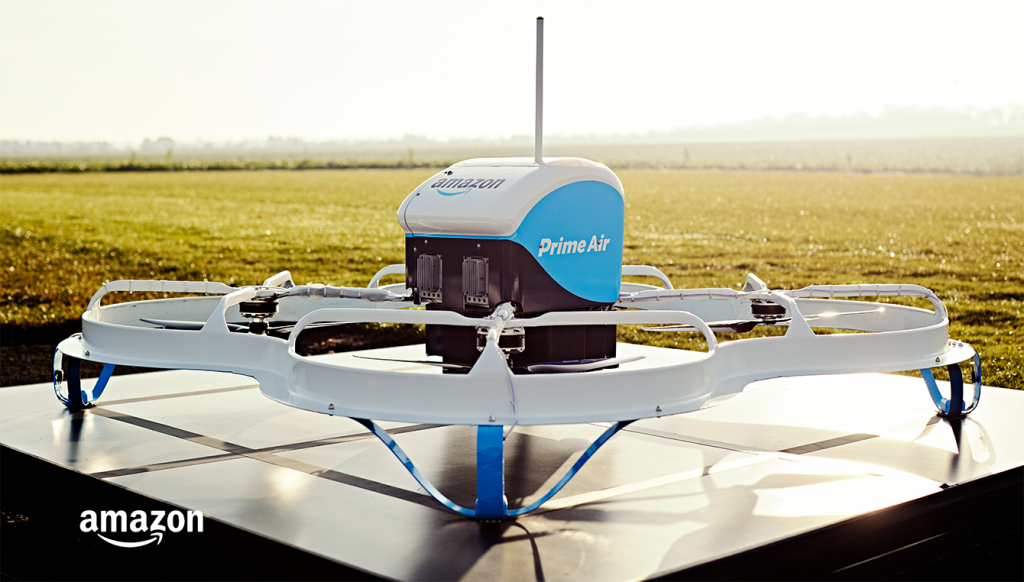 National Geographic
National Geographic is a distinctive brand that has been around for over 130 years, outperforming competitors despite technological restrictions throughout the decades. The purpose of Nat Geo is to provide knowledge of the hidden beauties and remarkable features that our Earth has to offer by sharing experiences that can't be explored anywhere else. In recent years, Nat Geo has gained increased recognition for its noteworthy social media campaigns. They know exactly what to post, when to post it, and how to make it eye-catching to everyone scrolling through their feeds. Each post helps to build a strong emotional attachment with people all around the world. Nat Geo has mastered the skill of storytelling, pairing each post with a compelling description to provide insight as to what it means to the photographer, and how it can be interpreted by the viewer. National Geographic is a brand that continues to stun and educate us all.
Apple
You go virtually anywhere nowadays and what do you see? Dozens of people attached to their iPhone; posing for selfies, navigating to their next destination, or taking time-lapse photographs of a beautiful sunset. We have the late Steve Jobs to thank for all of the wonders that have been brought to us through the Apple brand. Founded in 1976, Apple is a brand that continues to evolve today. From the creation of the first desktop computer, to the iPod, iPad, iPhones, iTunes, and the concept of an App Store, Apple continues to be at the forefront of technological innovation. Along with offering state-of-the-art products, Apple has transformed the technology shopping experience. If you've ever stepped foot into an Apple Store, you know that it won't take long before an employee approaches you, eager to assist. Apple employees undergo extensive training before they are able to operate on the store floor, which can last anywhere from a few days to a few weeks.
Apple's advertising strategy is unique in that it is concise and minimalistic. Apple rarely develops complex marketing campaigns, rather they allow the products to speak for themselves through attention-grabbing product imagery coupled with a short introductory sentence. Over the past 42 years, Apple's fan base has grown exponentially with more than 1.3 billion active devices worldwide. It's hard for competitors to keep up with the level of loyalty the Apple brand has earned over time. Apple has a special way of keeping us all wondering, "What's next?".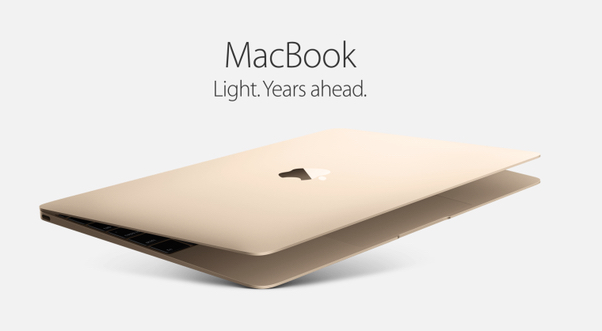 These brands show that anything is possible if you put your mind to it. At one point, the faces behind these successful brands had no clue what was to come for the future of their companies, but they went after their dreams anyway and look where that landed them! So be willing to take the risk, because your idea could be the next best invention that will forever change an industry or generation.