As a non-profit organization, your supporters and advocates play a crucial role in helping you spread your message and reach a wider audience. By sharing your approved social content across their personal social media platforms, they can help you amplify your message and engage with new audiences. In this blog, we'll cover why it's so important for advocates and supporters to share your approved social content to improve your non-profit marketing efforts. 
Increase Awareness
Sharing your approved social content can help increase awareness about your organization, its mission, and the impact you're making in the community. Your supporters and advocates can reach people who may not have heard of your organization before or may not be aware of the great work you're doing. Through sharing your content, they can help you expand your reach and attract new supporters.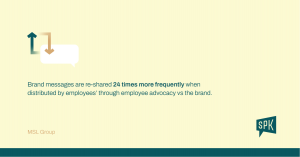 Foster Engagement
Social media is meant to be social. When your supporters and advocates share your content, it can spark conversations, encourage dialogue, and promote engagement among their personal networks. This can help you build a community of engaged supporters who are invested in your mission and eager to support your organization.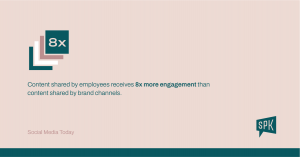 Increase Donations
Sharing your approved content can also help increase donations. When your supporters and advocates share your content with their networks, they're creating opportunities for more people to donate.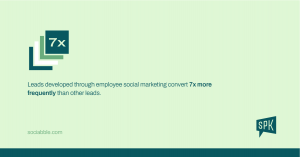 Build Credibility
Supporters and advocates can also help to build your organization's credibility. By sharing content that aligns with your mission, they're endorsing your organization and demonstrating their support for your cause. This can help build trust with new audiences and establish your organization as a credible and trustworthy source of information.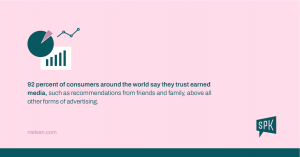 Amplify Impact
Finally, sharing your approved social content can help you amplify your impact. By reaching new audiences and engaging with supporters, you can increase the impact of your organization's work. When your supporters share your content, they're spreading the word about your work and encouraging others to get involved. This can help you achieve your mission and create positive change in the world.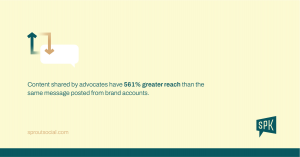 Ready to simplify & maximize your social campaigns?
With Social Press Kit, advocates, supporters and influencers can distribute your approved content to their personal networks in one click!